Depend for Men Guards, Adult, Male, Absorb-Loc Core, Disposable, Heavy Absorbency, One Size Fits Most (5.5 Inches x 12 Inches), #13792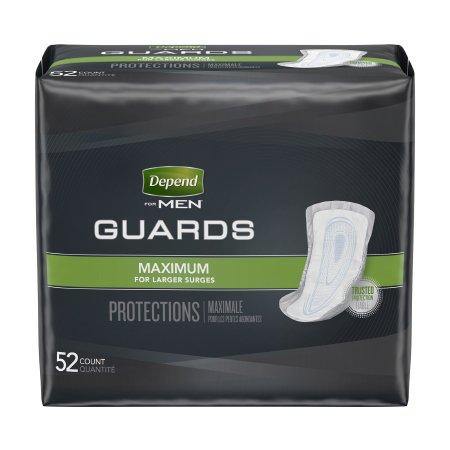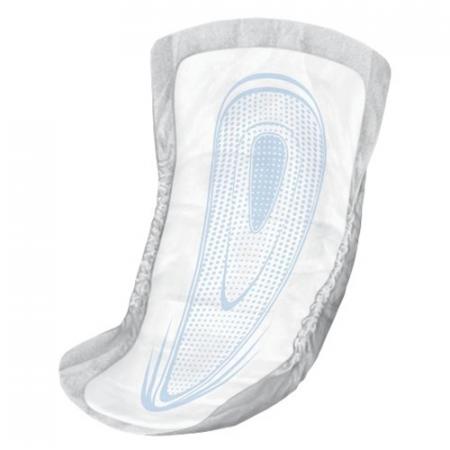 Depend for Men Guards, Adult, Male, Absorb-Loc Core, Disposable, Heavy Absorbency, One Size Fits Most (5.5 Inches x 12 Inches), #13792
$18.80
Product Details
Features
Dimensions
Q&A
Depend for Men Guards offer protection from larger surges and feature discreet, cup-shaped protection right where men need it most. Guards come individually wrapped in pocket-sized, discreet pouches. To use, simply remove the wrapper and peel off the paper strip, making sure the arrow faces up. For optimal performance, use in your own close-fitting underwear.
UOM : BG
UPC : 036000137927
Absorbency : Heavy
Absorbent Core Material : Absorb-Loc Core
Application : Bladder Control Pad
Backsheet Color : White Backsheet
Backsheet Material : Cloth-Like Backsheet
Color : White
Dimensions : 12 Inch Length
Gender : Male
Size : One Size Fits Most (5.5 Inches x 12 Inches)
Topsheet Color : White Topsheet
Type : Cup Shape
UNSPSC Code : 53131639
Usage : Disposable
User : Adult
MPN: 13792
SKU: 100709
Item ID: 100709
Weight : 2.80
Width : 7.40
Height : 9.40
Depth : 11.20
When you set up your first Autoship
It's easy, select Autoship at checkout!
Set your schedule
Change or cancel delivery schedule anytime
Enjoy extra savings 5% off of applicable products on each re-order after your 1st
*Discount automatically applied when Autoship is selected at checkout. No coupons necessary.
*By placing your order, you agree to Honestmed.com's Privacy Policy and Terms & Conditions.