Rollators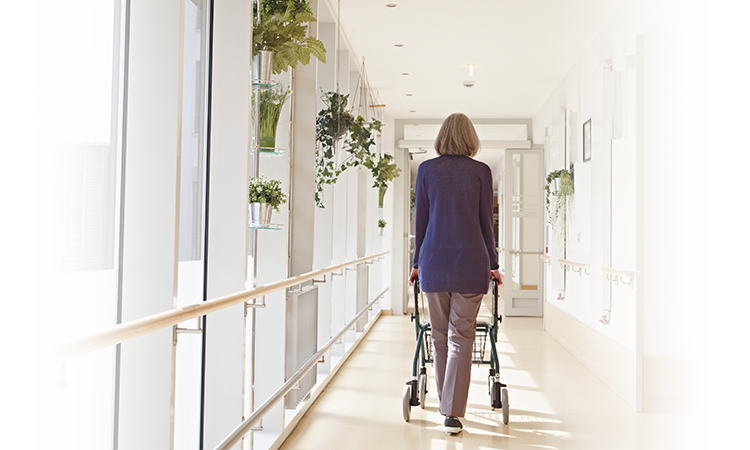 High-Quality Rollators at HonestMed
The freedom that comes with the ability to walk on your own is a true joy, but injuries or debilitating conditions can make it feel like that freedom is taken away. Rollators can bring independence to your life by allowing you to move freely around the home with added safety and comfort. They can even make it easy to perform fun activities outside the home, such as a walk through the park or attending an event at a popular venue. Rollator walkers are the perfect mobility aid to help you get out and enjoy some fresh air. They are a great option for people who need basic support when walking and prefer to have wheels. Instead of picking up and repositioning a standard walker after each step, a rollator just rolls across the floor smoothly. People enjoy rollators because they feature a sturdy and comfortable seat that comes in handy. They also have responsive hand brakes for increased safety.
At HonestMed, we carry the industry's best brands of rollator walkers like Drive, McKesson, Carex, Guardian, and more. We offer lightweight rollators, bariatric rollators, 3-wheel and 4-wheel rollators, and accessories for rollators. You can browse the different colored frames and find one that fits your look. Grab a rollator for a great price and super-fast shipping when you shop HonestMed.
When you set up your first Autoship
It's easy, select Autoship at checkout!
Set your schedule
Change or cancel delivery schedule anytime
Enjoy extra savings 5% off of applicable products on each re-order after your 1st
*Discount automatically applied when Autoship is selected at checkout. No coupons necessary.
*By placing your order, you agree to Honestmed.com's Privacy Policy and Terms & Conditions.