Wound Care Products & Dressings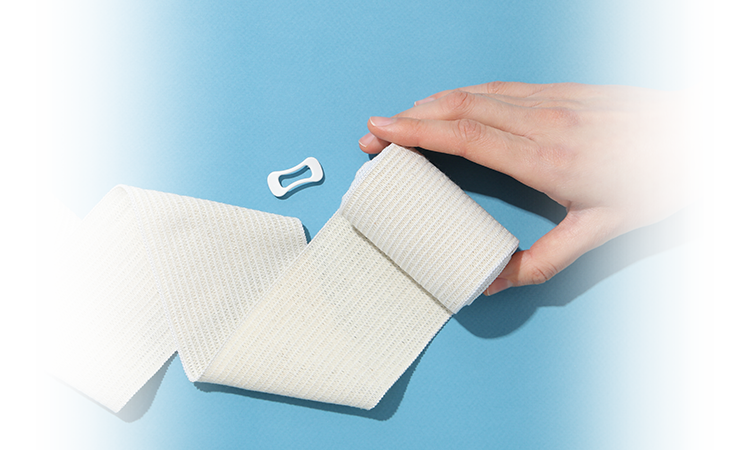 Shop Wound Care Products, Supplies & Dressings
Caregivers can help patients recover from injuries with professional wound care products from Honest Medical. We have thousands of wound care supplies & dressings to treat and prevent infections in most common injuries. We offer foam dressings, sterile gauze, hydrocolloid dressings, hydrogel dressings, impregnated dressings, I.V. and tracheostomy dressings, silver dressings, and transparent dressings suitable for almost any wound type. We also have adhesive removers that are especially helpful for older adults with soft, sensitive skin, that is prone to tearing when removing adhesive bandages. Adhesive removers are available in spray or wipes for ease of use. Non-adherent dressings are best for skin tears that can happen to seniors or disabled persons during daily routines like bathing, dressing, or transferring.
About Wound Care Products & Sterile Gauze
Wound care focuses on treating injured wound sites, preventing infections, preventing further skin breakdown, relieving pain, and promoting wound closure. It is common for a patient to be discharged from the hospital with wounds that require at-home care. As such, wound care products, supplies & dressings are a must-have around the home. Skin tears, abrasions, pressure ulcers, cuts, scrapes, and burns all require a special approach, so a basic assessment of the wound is the first step when providing wound care. A frequent type of wound that occurs as age increases and activity decreases, is pressure ulcers, also known as bed sores. These types of wounds are best managed with a gentle cleanser solution and applying a bandage to create a barrier against infection.
Shop sterile gauze & wound care products at Honest Medical for the best prices & customer service!
When you set up your first Autoship
It's easy, select Autoship at checkout!
Set your schedule
Change or cancel delivery schedule anytime
Enjoy extra savings 5% off of applicable products on each re-order after your 1st
*Discount automatically applied when Autoship is selected at checkout. No coupons necessary.
*By placing your order, you agree to Honestmed.com's Privacy Policy and Terms & Conditions.