Prevail Total Care Underpads, Disposable, Polymer Core, Heavy Absorbency, 30 Inches x 30 Inches, Latex-free, #UP-100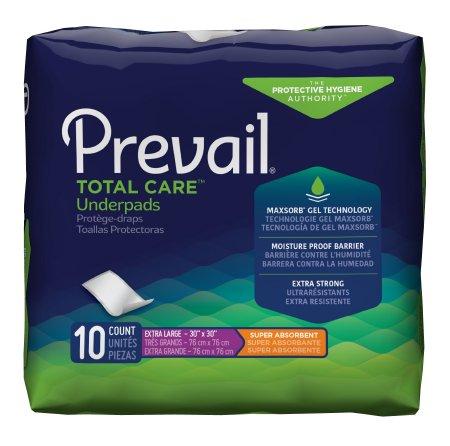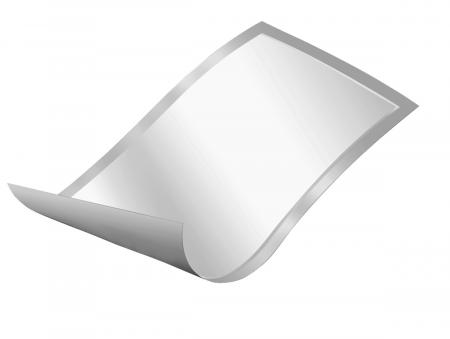 Prevail Total Care Underpads, Disposable, Polymer Core, Heavy Absorbency, 30 Inches x 30 Inches, Latex-free, #UP-100
$3.85
Product Details
Features
Dimensions
Q&A
Prevail Total Care Underpads are designed to provide extra protection against leaks for beds, chairs, and other surfaces; adding an additional layer of security, particularly for those with heavy leakage. These high quality, super absorbent underpads also provide maximum comfort and protection and are soft, absorbent, and durable even when wet, and they feature MaxSorb Gel Technology as well as a thick polypropylene backing that is strong and melt resistant.
UOM : PK
UPC : 090891131006
Absorbency : Heavy
Absorbent Core Material : Polymer
Application : Underpad
Backsheet Color : Peach Backsheet
Backsheet Material : Waterproof Backsheet
Color : Peach
COO_1 : United States
Dimensions : 30 X 30 Inch
Gender : Unisex
HCPCS : T4541
Latex Free Indicator : Not Made with Natural Rubber Latex
Size : 30 Inches x 30 Inches
Topsheet Material : Cloth-Like Topsheet
UNSPSC Code : 42132101
Usage : Disposable
MPN: UP-100
SKU: 101022
Item ID: 101022
Weight : 1.90
Width : 6.50
Height : 7.50
Depth : 8.00
When you set up your first Autoship
It's easy, select Autoship at checkout!
Set your schedule
Change or cancel delivery schedule anytime
Enjoy extra savings 5% off of applicable products on each re-order after your 1st
*Discount automatically applied when Autoship is selected at checkout. No coupons necessary.
*By placing your order, you agree to Honestmed.com's Privacy Policy and Terms & Conditions.