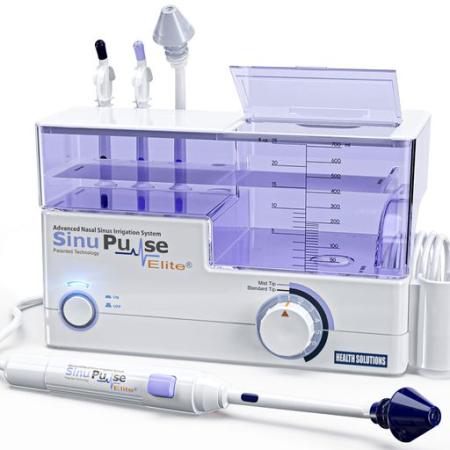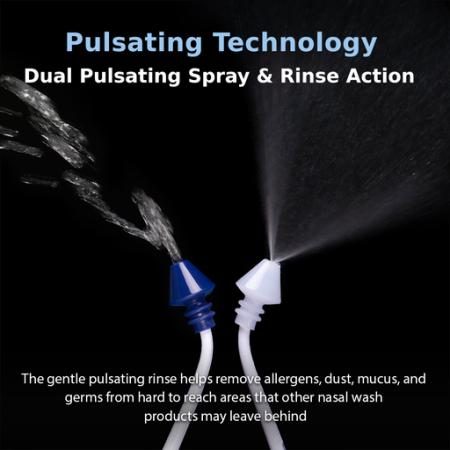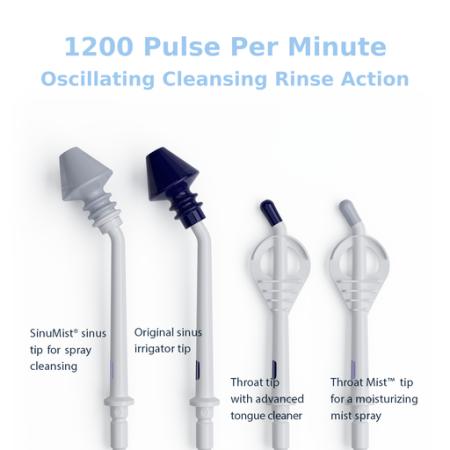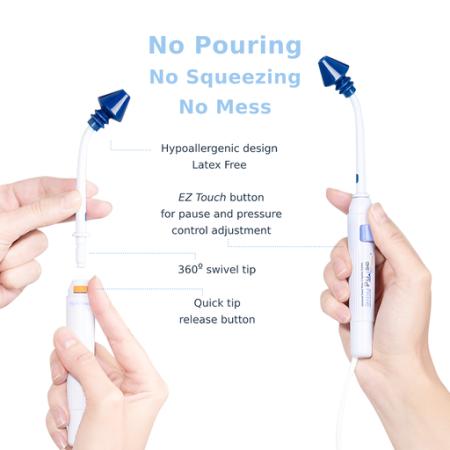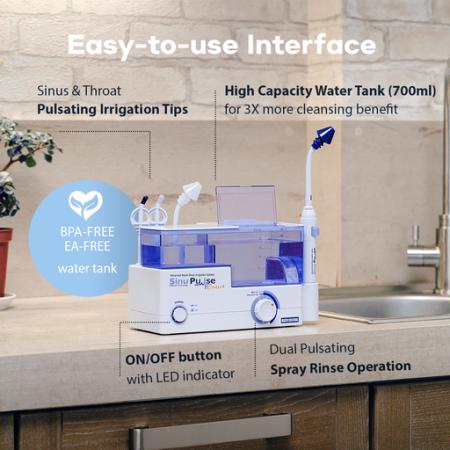 SinuPulse Elite Advanced Nasal Sinus Irrigation System, Model SP100, 1 Count, #SP100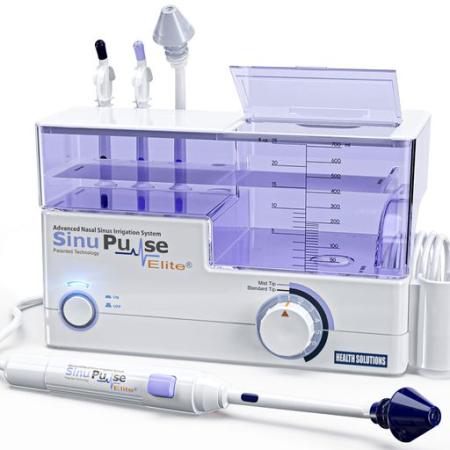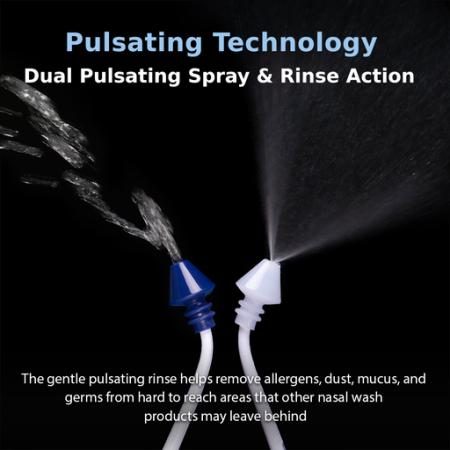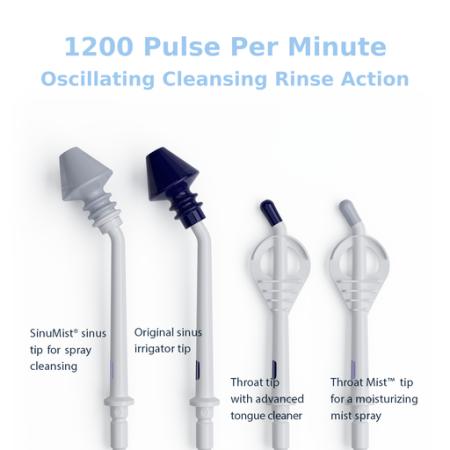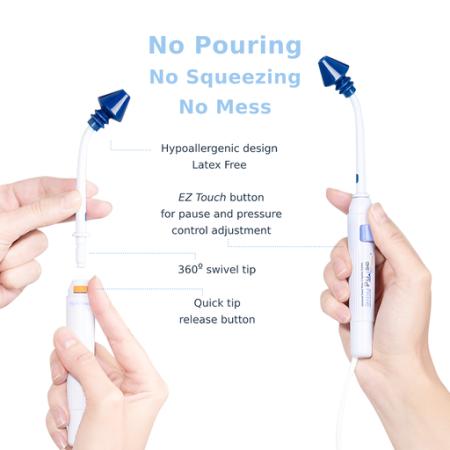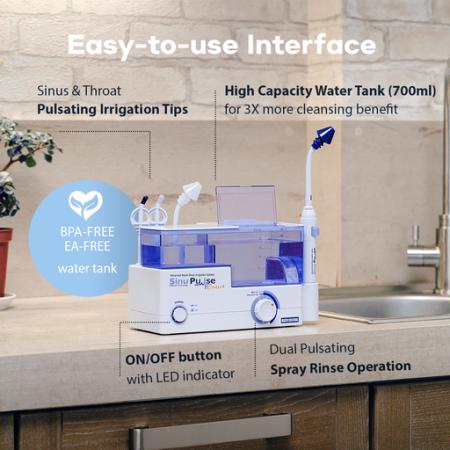 SinuPulse Elite Advanced Nasal Sinus Irrigation System, Model SP100, 1 Count, #SP100
$89.95
Product Details
Features
Dimensions
Q&A
The Sinupulse Elite gently rinses away allergens, dust, mucus, and germs from hard to reach areas that other nasal wash products can leave behind. The Sinupulse Elite has been developed on nearly 30 years of experience with palatial irrigation. designed specially for ease of use, comfort, performance, and quality the Sinupulse Elite is the healthy alternative for the millions that suffer from allergy and sinus problems. Sinus relief in minutes that treats the cause, not just the symptoms. Fully adjustable with calibrated pulsating rinse action. May be used with any saline products - no costly refills.
UOM : EA
UPC : 892773001137
MPN: SP100
SKU: M227225
Item ID: 414987
Weight : 3.84
Width : 9.85
Height : 6.40
Depth : 5.30
When you set up your first Autoship
It's easy, select Autoship at checkout!
Set your schedule
Change or cancel delivery schedule anytime
Enjoy extra savings 5% off of applicable products on each re-order after your 1st
*Discount automatically applied when Autoship is selected at checkout. No coupons necessary.
*By placing your order, you agree to Honestmed.com's Privacy Policy and Terms & Conditions.