Medical Supplies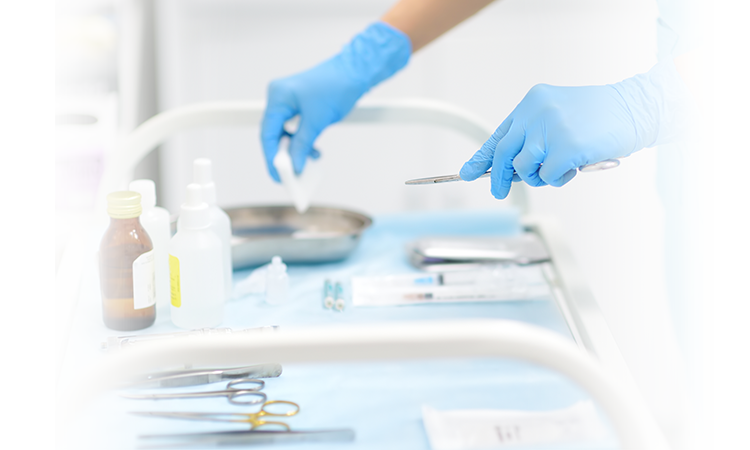 Essential Care & Hospital Medical Supplies
Today's technology allows for innovative medical equipment to treat a wide array of health conditions. However, a quick trip to a local store may prove difficult to find many of these medical products. Honest Medical is the online solution providing hospital medical supplies. We are proud to serve hospitals, clinics, nursing homes, care facilities, medical offices, outpatient care centers, and many others. Managing health can be challenging, especially for recently diagnosed patients. Our goal is to make it simple and affordable to shop for medical supplies without compromising quality.
Shop Medical Equipment & Supplies
Browse our category of hospital medical supplies to find essentials for incontinence, wound care, mobility, medical nutrition, and more. Shop for daily care facility needs like cotton swabs, swab sticks, medicine cups, disposable souffle paper cups, toilet paper, sharps containers, and exam paper. In addition to hospital medical supplies, you can shop for specialty health care products like walkers, dressings, ice packs, hot packs, underpads, food thickener drinks, supplements, and bandages.. We strive to offer the most affordable prices and exceptional support. Finding the right products makes it easier to provide care. Our care specialists are dedicated to helping you find products that fit your needs.
When you set up your first Autoship
It's easy, select Autoship at checkout!
Set your schedule
Change or cancel delivery schedule anytime
Enjoy extra savings 5% off of applicable products on each re-order after your 1st
*Discount automatically applied when Autoship is selected at checkout. No coupons necessary.
*By placing your order, you agree to Honestmed.com's Privacy Policy and Terms & Conditions.