Select Replacement Cuff and Bladder, Adult, Large, Nylon, 1 Count, #1992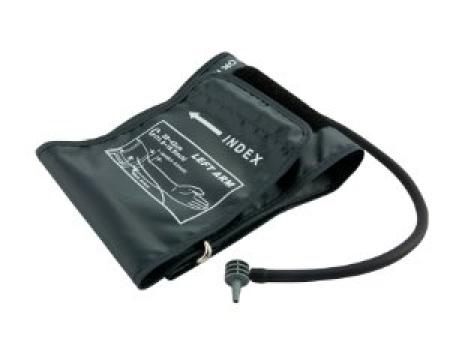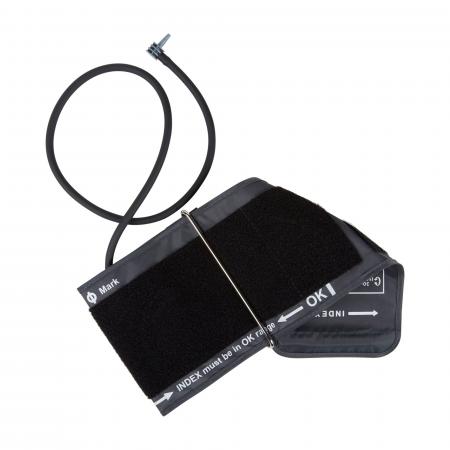 Select Replacement Cuff and Bladder, Adult, Large, Nylon, 1 Count, #1992
$7.67
Product Details
Features
Dimensions
Q&A
The Select Replacement Cuff and Bladder is compatible with Select Standard Blood Pressure Systems. It includes a standard inflation bulb and graduated nylon cuff and features range and index marks for quick, convenient patient-fitting. The system's durable, wear-resistant design is meant to withstand daily use in busy clinical practices.
UOM : EA
UPC : 680034166165
Application : Blood Pressure Cuff
Color : Black
Cuff Material : Nylon Cuff
Cuff Size : Large Cuff
Fastening Type : Hook and Loop Closure
For Use With : For Use with McKesson Digital Blood Pressure Monitor MFR # 1991
HCPCS : A4670
Material : Nylon
Size : Large
Size Range : 11.8 - 16.5 Inch
Specifications : With Bladder
Target Area : Arm
UNSPSC Code : 42181605
Usage : Reusable
User : Adult
MPN: 1992
SKU: 100820
Item ID: 100820
Weight : 0.30
Width : 5.00
Height : 0.50
Depth : 6.00
When you set up your first Autoship
It's easy, select Autoship at checkout!
Set your schedule
Change or cancel delivery schedule anytime
Enjoy extra savings 5% off of applicable products on each re-order after your 1st
*Discount automatically applied when Autoship is selected at checkout. No coupons necessary.
*By placing your order, you agree to Honestmed.com's Privacy Policy and Terms & Conditions.